Bolster your IT agility with best-in-class voice solutions.
Top-Notch
Customer Service
Improved
Scalability & Control
Communicate
from Any Device, Anywhere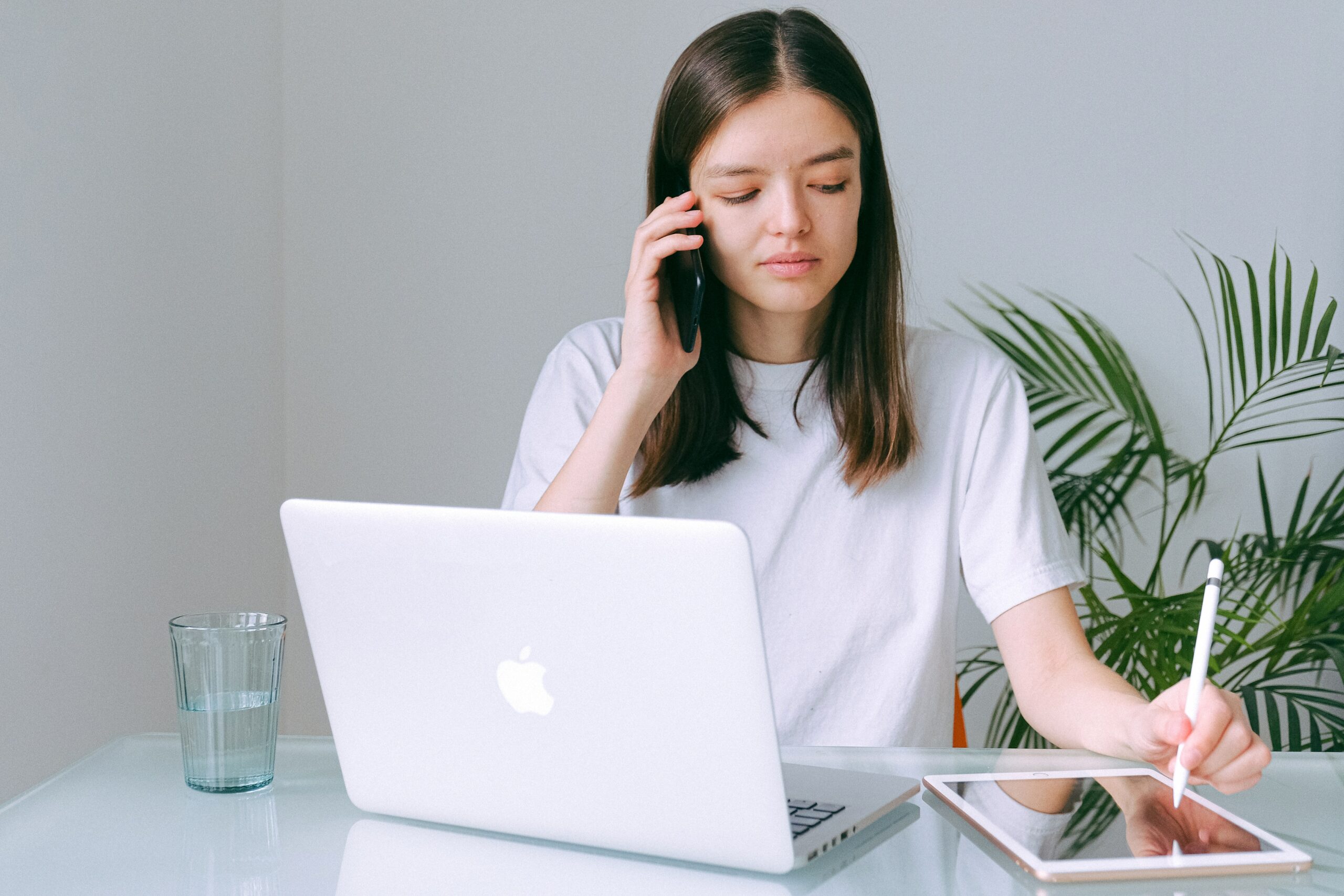 A phone system can help your staff deliver excellent customer service, create new business, and maintain client connections. With the introduction of cloud-based technology, phone systems now have more possibilities than ever. Innovative thinkers created Managed Voice Solutions, a new method of interacting with phone networks, to give businesses more functionality and control over their corporate phones.
 Managed Voice Services refers to a system that combines your internet connection, hardware, and voice-over-internet protocol (VoIP) into one package. Using this approach, Clarity Technology Group monitors and manages your phones so that you don't have to. To meet your expanding needs, we offer VoIP solutions that are scalable and affordable. With the help of our StratusMobile service, you may work from anywhere by using our hosted phone system. Additionally, our trained support staff is based in the Triangle and is on call around-the-clock to assist you.
Step One
Reach out to Clarity and let us know your needs.
Step Two
We analyze your needs and develop tailored solutions.
Step Three
Review solutions and agree to work with us.
Step Four
Clarity becomes your new managed IT service provider.