Secure data centers where equipment, servers, space, and bandwidth are available for purchase to businesses.
Improved Network Security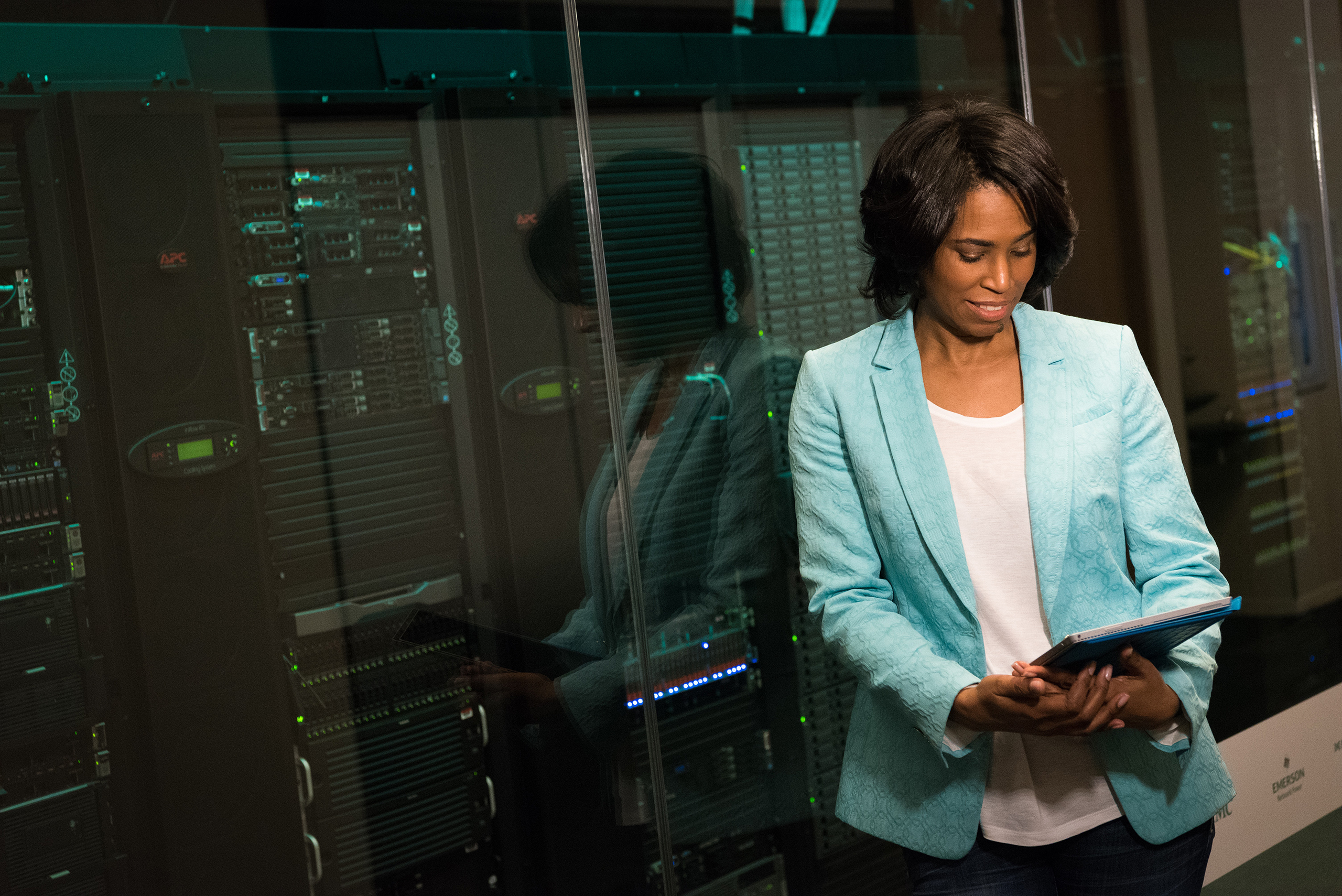 Are you ready to expand your business, yet you want to simplify your IT or break free of the hardware and software buying cycle? Clarity Technology Group can assist in providing a workflow experience for end users that is more dependable and less reliant on specific hardware or location. With our expertise, we can increase the efficiency and dependability of your IT infrastructure while lowering overall costs.
Step One
Reach out to Clarity and let us know your needs.
Step Two
We analyze your needs and develop tailored solutions.
Step Three
Review solutions and agree to work with us.
Step Four
Clarity becomes your new managed IT service provider.