Real People,
Real IT Solutions
Defying the complexities of IT problems through revolutionized communications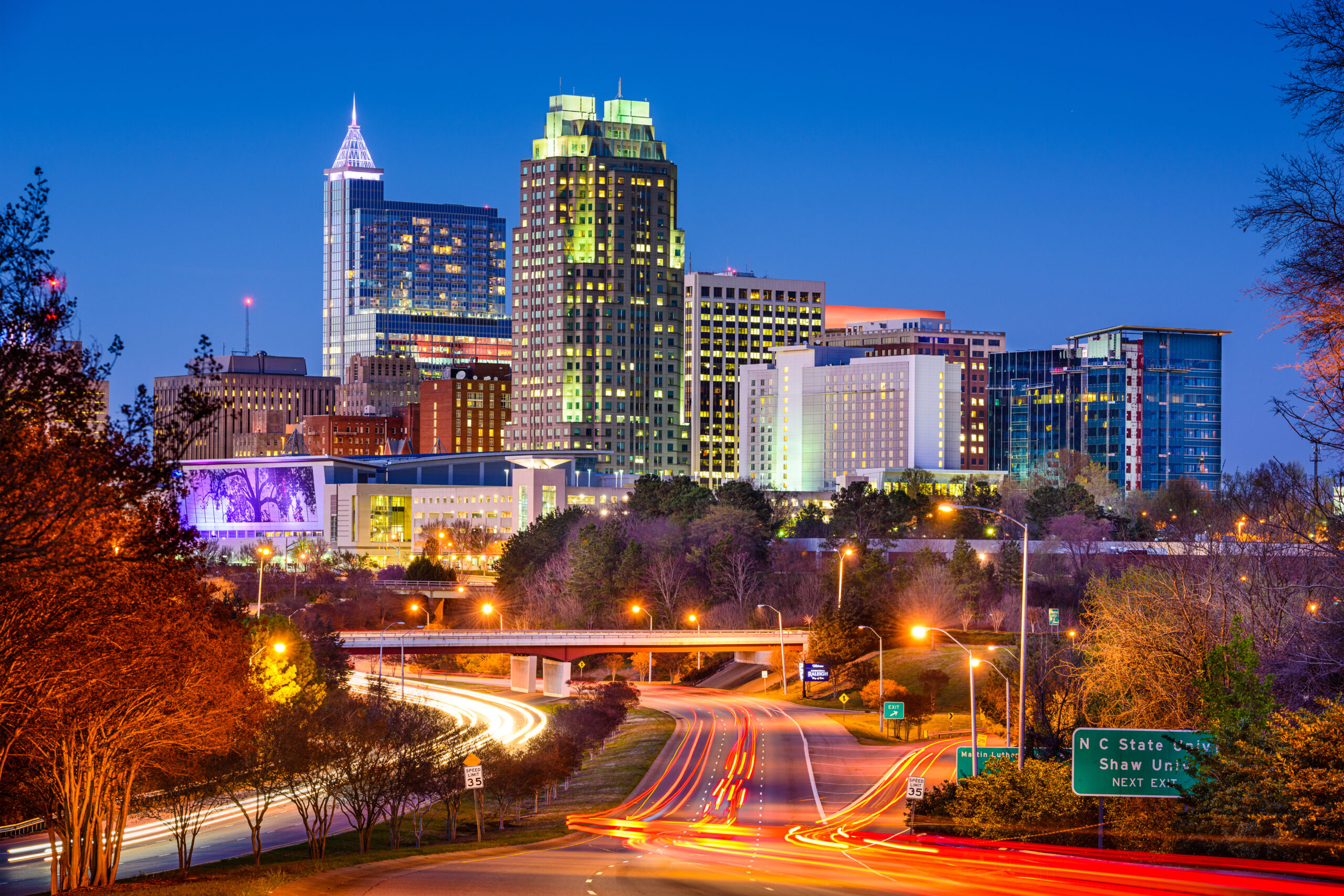 Frustrated with your current IT system? Have problematic products?
Clarity Technology Group is built with a team of tech gurus ready to connect with you and provide real IT solutions. We use our creative energy to craft designs for the best result in your technology. Clarity Technology Group masters the challenges at hand while supporting overall company objectives to help businesses run smoothly.
Get Connected with Real IT
Tech Gurus with Holistic Solutions
Clarity Technology Group isn't your average telecom company—it's powered by real people who care and want to see businesses thrive. That's right, no robots or automated responses here!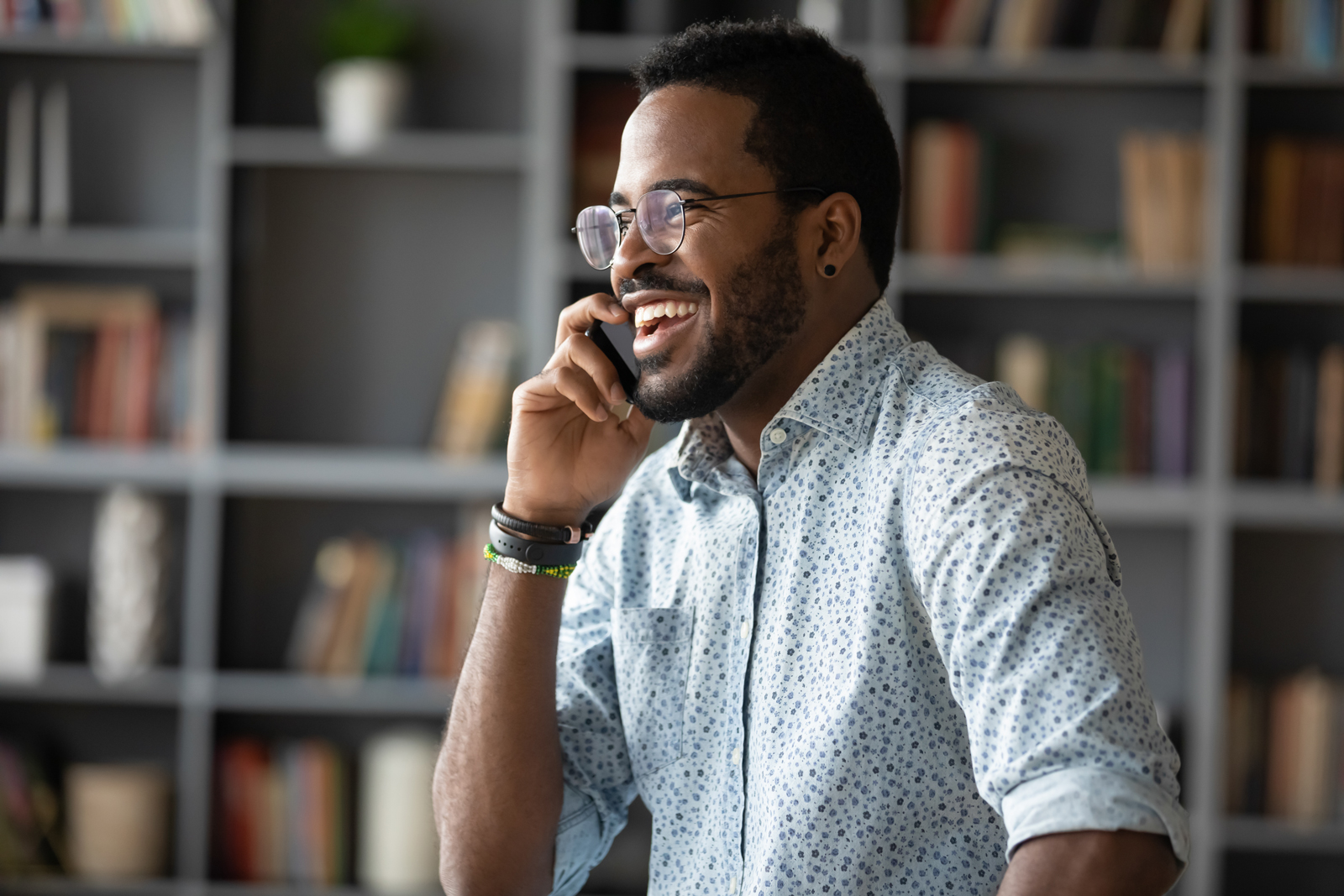 The Clarity Technology Group Difference
Your Frustrations are Real
We minimize the headaches with clarity and reliability.
Your Time is Valuable
We promise not to waste it.
Your Business Goals are Important
We offer customized and holistic approaches.
Your Budget is Vital
We propose realistic and efficient solutions.
Your Success Matters
A win for you is a win for us.