We integrate, manage and protect your data from loss.
Improved Scalability & Control
Enhanced Security & Risk Management
Access Cutting-Edge Tools and Technologies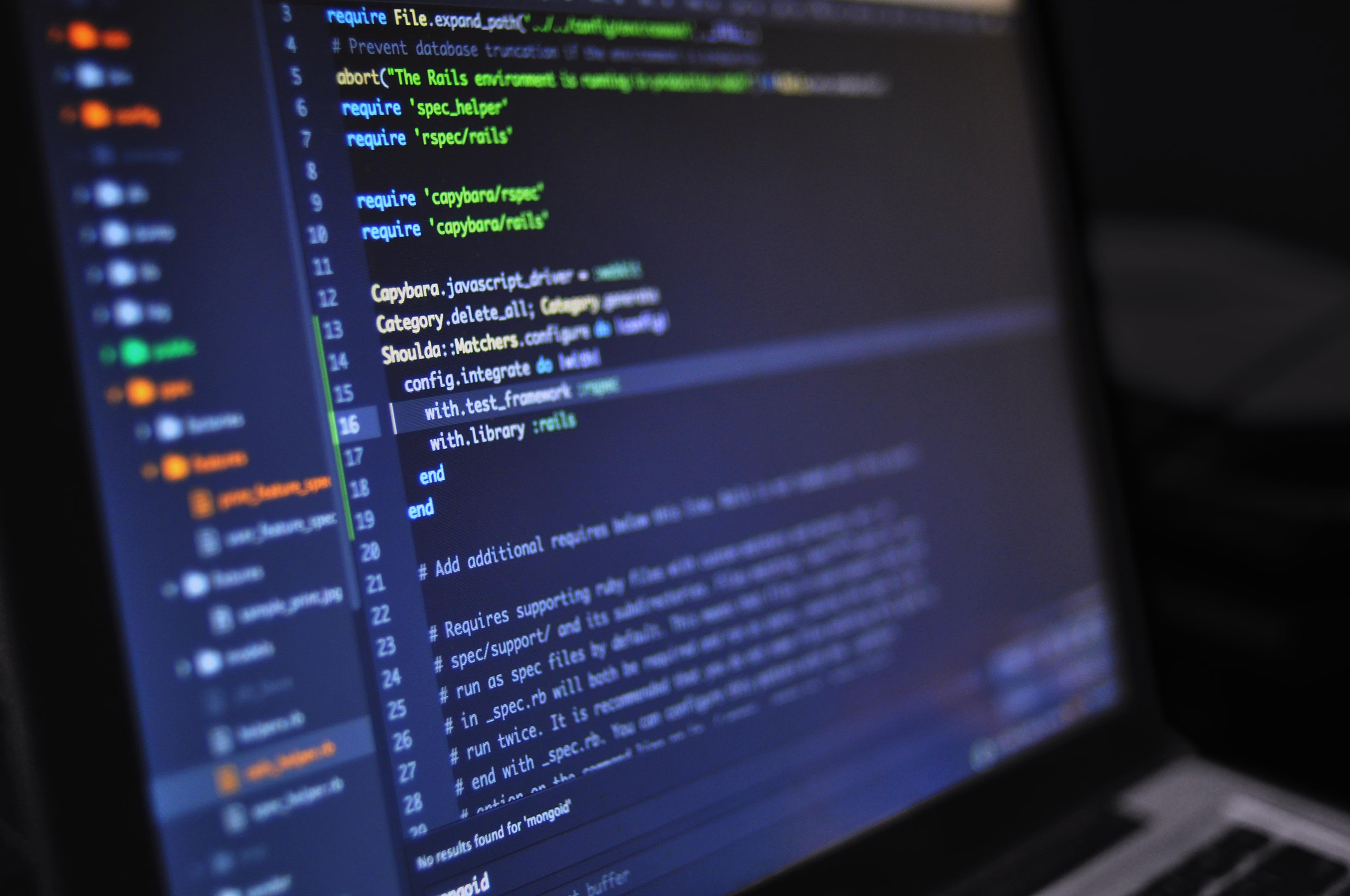 Clarity's Hybrid Cloud service seeks to establish a single, flexible, ideal cloud environment for operating a company's computing workloads. Hybrid clouds are IT infrastructure that connects at least one public cloud and at least one private cloud and offers orchestration, management, and application mobility across them.
Step One
Reach out to Clarity and let us know your needs.
Step Two
We analyze your needs and develop tailored solutions.
Step Three
Review solutions and agree to work with us.
Step Four
Clarity becomes your new managed IT service provider.