HIPAA-related incidents are on the rise. The healthcare industry must adjust its measures to ensure individual rights and privacy.
Threat Analysis & Risk Determination
Implement MFA/SSO Where Possible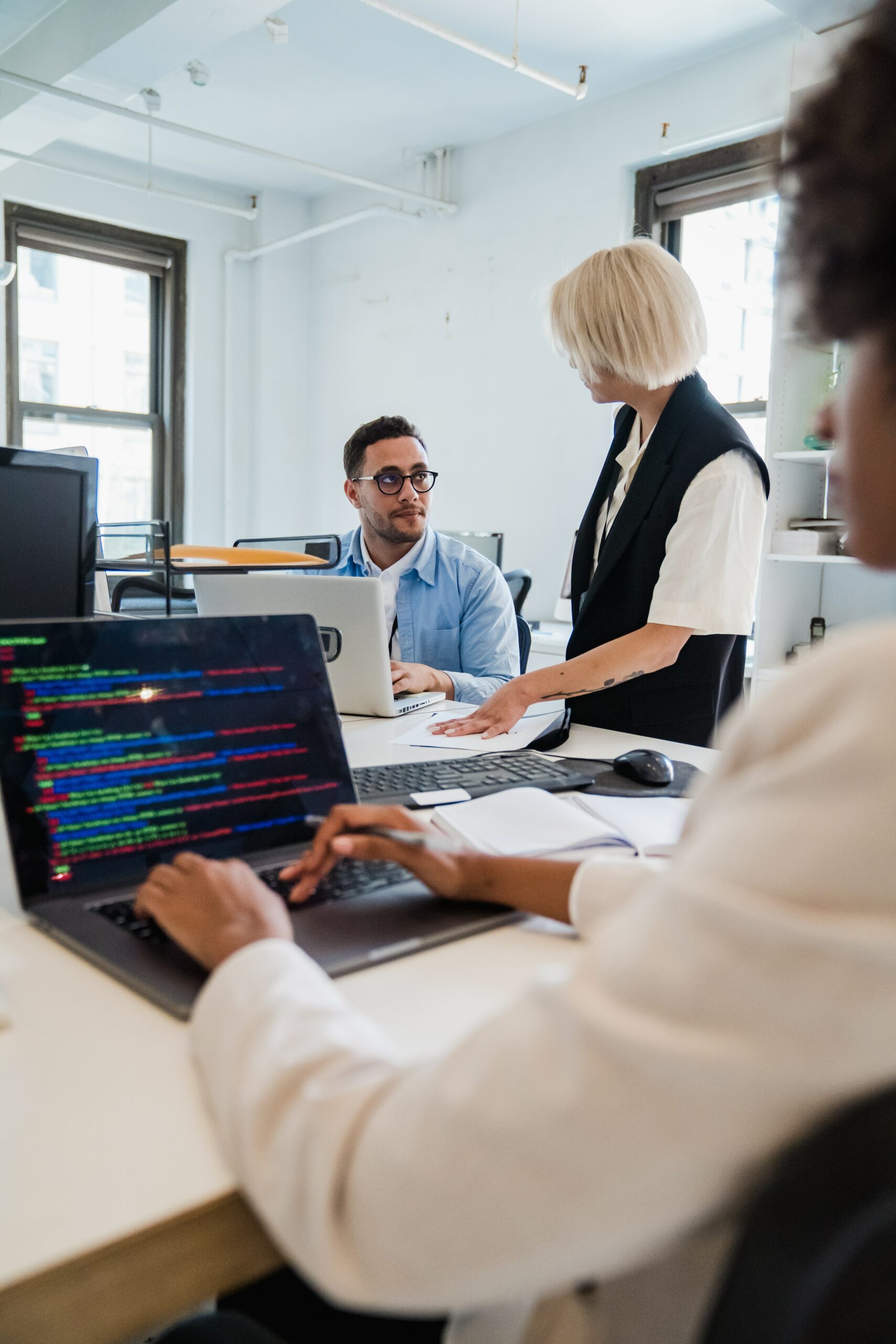 The Health Insurance Portability and Accountability Act (HIPAA) has instituted two crucial IT-related aspects, HIPAA Privacy Rule and HIPAA Security Rule. The HIPAA Privacy Rule places importance on the balance of protecting a patient's information and using that information to promote high-quality healthcare.
 The HIPAA Security Rule specifies guidelines for protecting electronic personal health information in organizations. A risk assessment is required of all businesses to ensure compliance with HIPAA's administrative, physical, and technical safeguards.
 Clarity Technology Group helps businesses of all sizes and shapes become HIPAA-compliant and offers services for a range of requirements. We are prepared and able to assist in identifying whether you need a security risk assessment or the implementation of a remediation strategy.
Step One
Reach out to Clarity and let us know your needs.
Step Two
We analyze your needs and develop tailored solutions.
Step Three
Review solutions and agree to work with us.
Step Four
Clarity becomes your new managed IT service provider.